Our mission is to make good software available to people all over the world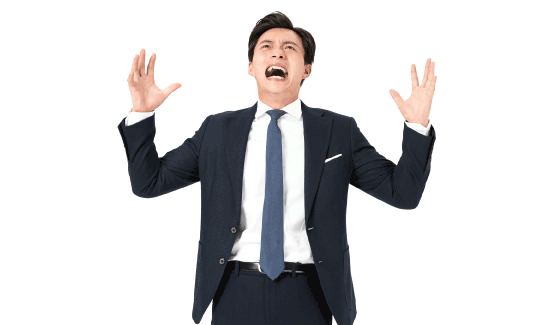 Why do we create this project?
We have made a weather forecast app before, which was very inefficient when making multilingual versions. In order to count the number of words, the product manager had to paste the text line by line into the excel file. After the translation was completed, he received the excel files of each language and pasted them back to the multilingual files of the project one by one. The whole process is a waste of time. We searched the whole network. However, only few similar tools with high prices were found, which are not suitable for start-ups, so we created this project to improve working efficiency of those who have same issues like us.
Our goal is to make good software available to people all over the world
Who are we?
We are a group of R & D personnel with many years of international project experience, including those with more than 10 years experience in products, R & D, and operations in Top Internet Companies. The team has been working together for more than 5 years.
We are committed to providing efficient and low-cost products to provide better solutions for the industry.
We are very confident in the safety of our products. We promise: If you are not satisfied with our products, we support an unconditional refund of any balance that you have not yet spent.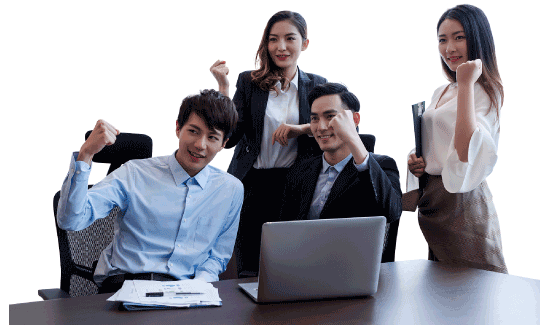 TRANSMYAPP
The TransMyApp is a crowdsourced translation platform, providing free or multi-price paid human translation service for APPs, websites, games, and software to make them achieve multilingual localization quickly. The translation project management platform is free, so it is suitable for part-time translators.
Contacts
微信(WeChat):
View QR code
Email: service#transmyapp.com(# → @)